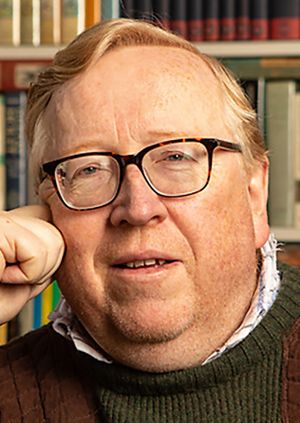 An evening with Simon Heffer
11th Oct 2022 6:30pm - 9:30pm
at Watts Gallery - Artists' Village
Add to Calendar
Event Details
Happy 150th Birthday to RVW
Join us for celebratory drinks on the eve of RVW's 150th birthday followed by a talk from eminent historian and biographer Simon Heffer, who will illuminate the period in which Vaughan Williams lived, looking at a broad social and political context, all taking place at one of Surrey's most significant cultural destinations, the exquisite Watts Gallery in Compton.
Simon Heffer is not only one of the most renowned political commentators, journalists and historians of our times, but also the author of a highly regarded biography of Ralph Vaughan Williams.
Tickets on sale to public on 1 June 2022
To book free carers ticket for companion to disabled booker please contact us via 'Support' button above and use 'Contact us' link.